Program Overview
The department offers both Master of Science (MS) and Doctor of Philosophy (PhD) degrees. Each graduate student must choose a faculty member as a major professor to guide his/her program. Except for non-thesis MS students, a faculty member with a research appointment is to be chosen to serve as the major professor.
The goal of our graduate programs is to train students with multidisciplinary expertise to solve complex problems in food science and enable students to compete for job opportunities aligning with the student's primary area of interest. As such, we have established the following three learning outcomes with specific rubrics to assess the quality of food science graduate education.
Students are able to critically evaluate scientific literature and information relevant to food science.
Students are able to design and conduct research projects.
Students are able to effectively communicate research findings to professional audiences.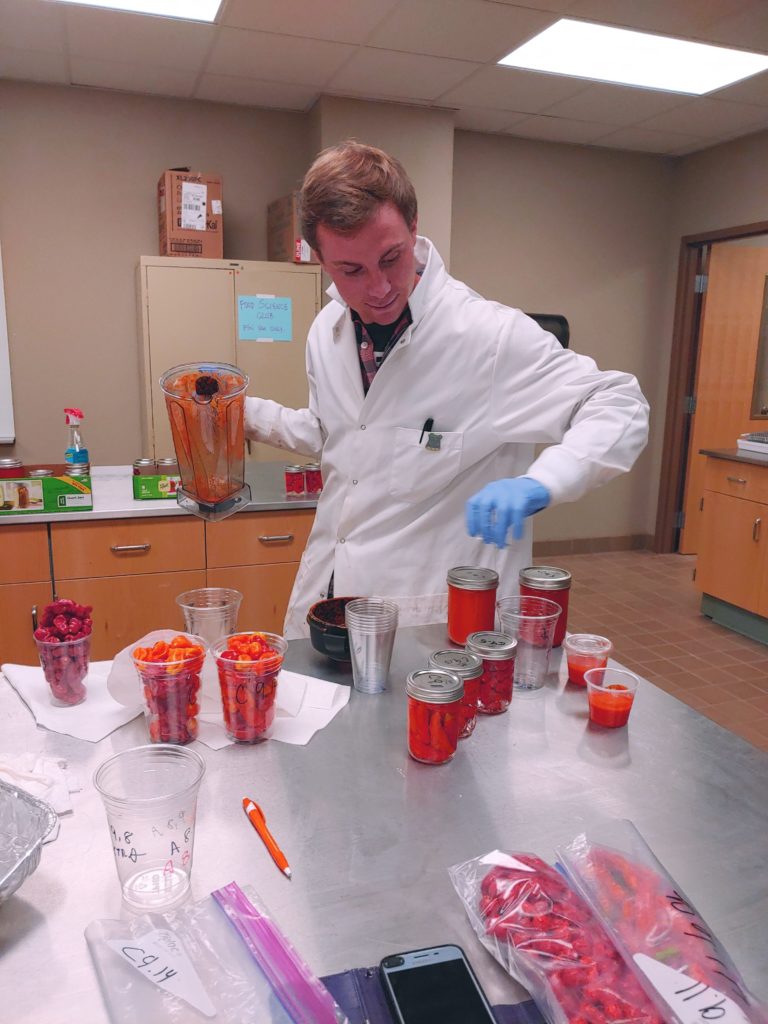 Prospective Graduate Students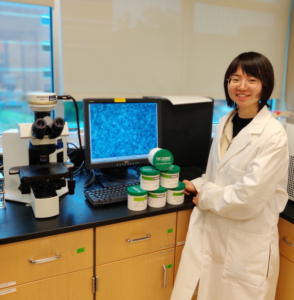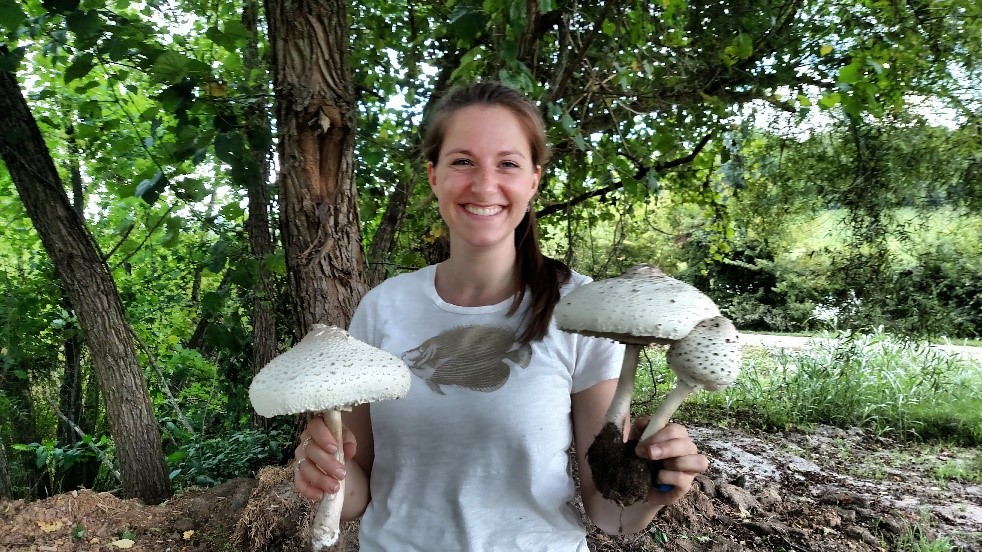 Current Graduate Students