Program Overview
Since 1972, the Department of Food Science has been a leader in contributing to food quality, safety, marketability, and availability through excellence in teaching, research, and extension. Our nationally recognized undergraduate and graduate programs prepare students for exciting and satisfying careers in industry, government, and academia. We invite you to explore our site and learn about the food science program at the University of Tennessee.
Food science is an exciting multidisciplinary field with the aim of improving the quality, safety, and nutrition of the world's food supply. We are more than food; we study the whole process, from design to digestion and everything in between. Here at UT, you will learn how food arrives at the local grocery store. Our program is more than learning by lecture. You will spend hours in labs learning the qualities and composition of food. If you're interested in chemical reactions, understanding how to prevent food recalls, or providing health care to a patient, you'll leave UT prepared to take your career to the next level.
Degree Options
Students majoring in food science spend the first two years developing scientific and general background knowledge necessary for upper division courses. Required science courses include biology, chemistry, mathematics, microbiology, nutrition, and physics. A general background is provided by courses required for VolCore and an introductory food science course. At the upper division level, students take courses in biochemistry, food analysis, food chemistry, food engineering, and food microbiology.
Our flexible curriculum allows you the opportunity to focus your academic studies in one of four concentrations that support your professional goals.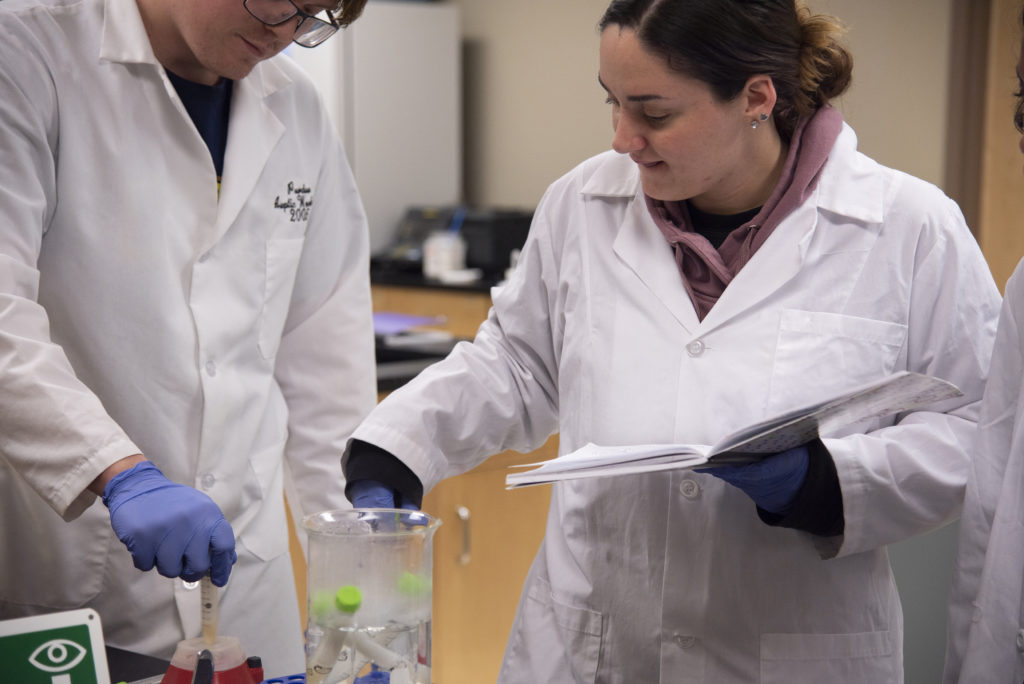 Food Science Concentrations
Beyond the Classroom – Ways to Get Involved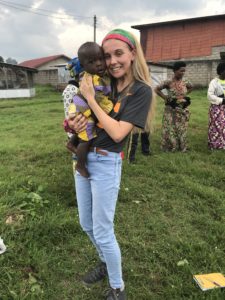 Additional Information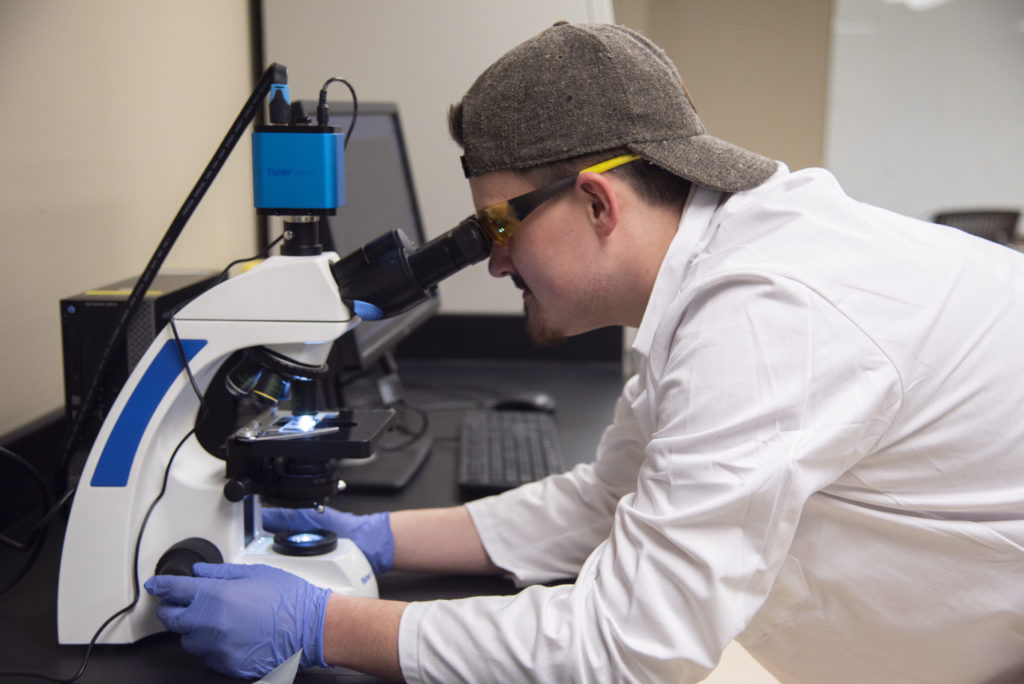 Academic Advising
Undergraduate advisors are here to assist all Food Science majors. We can help with college, university and major requirements, academic planning, transfer credit and petitions. You may reach undergraduate advisors via GradesFirst or email them directly.

Karen Jones, M.S. – Interim Undergraduate Coordinator
Vermont Dia, PhD
Curtis Luckett, PhD
Molly West, PhD