Welcome to the Department of Food Science. We are the only food science program in the state and offer comprehensive programs giving our students a strong mix of theoretical knowledge and hands-on experiences. Our faculty's research programs further the understanding of the food safety, physicochemical, sensory, quality, health, and engineering properties of foods. A strong interface with our stakeholders allows us to transfer science-based best practices to the food and beverage industry, government agencies, and entrepreneurs to help meet the goals of providing safe, nutritious, and high-quality foods.
Equipping the next generation of food scientists and health professionals.
Are you passionate about science? Maybe you are considering a career in a health profession. The food science major encompasses all areas of food—production, safety, quality, product development, research, and development—but it can also prepare you for a career in medicine, pharmacy, or dentistry.
Looking for ways to connect with other students in the Food Science program? Discover ways to get involved!
Featured Social Media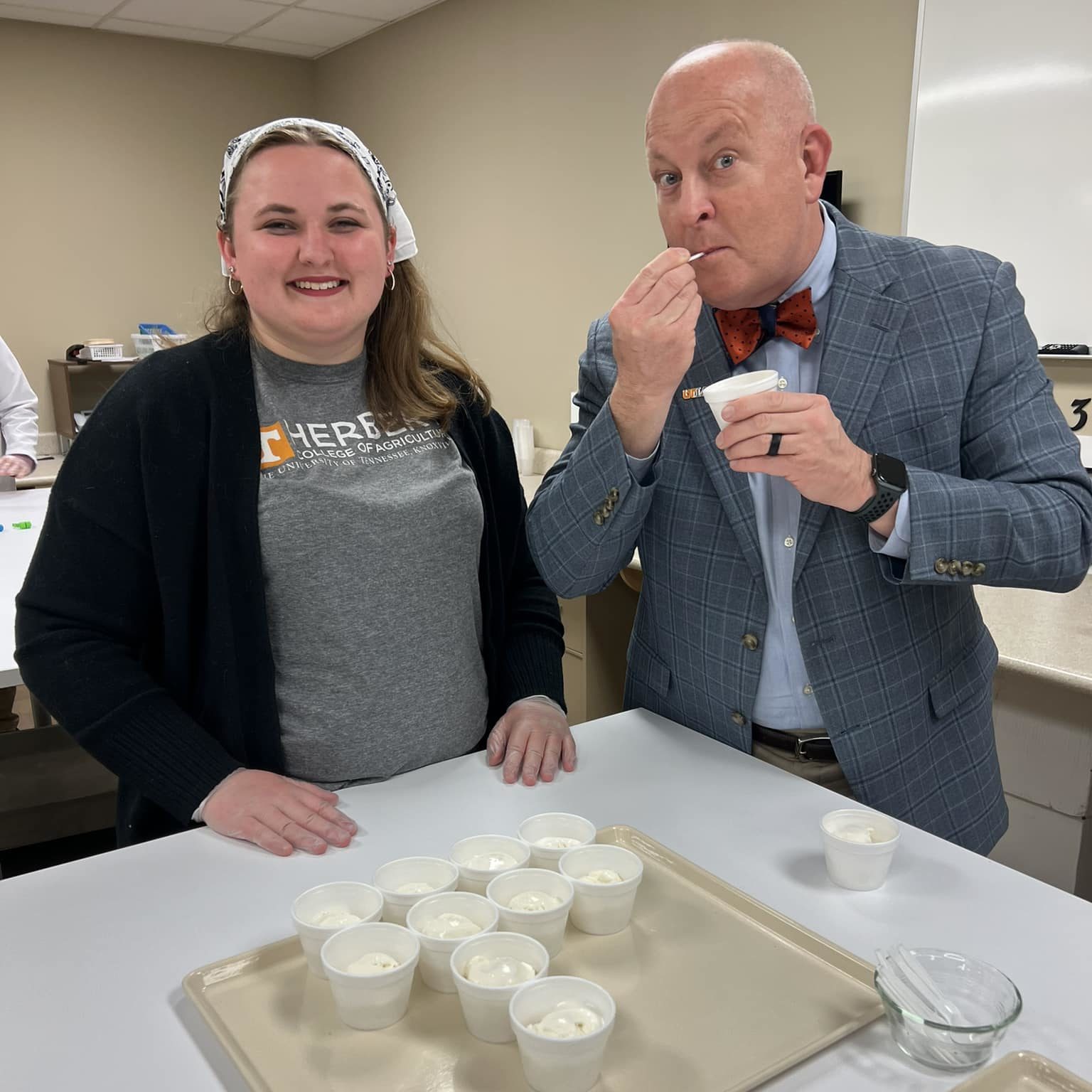 I visited the Food Sensory Lab at University of Tennessee Institute of Agriculture! Kelsey, a junior Herbert College of Agriculture Food Science major from Franklin, guided me though a taste test of ice cream with 14% milk fat vs. ice cream with 18% milk fat. Folks- there's a difference.
Check out the newly open UT Creamery!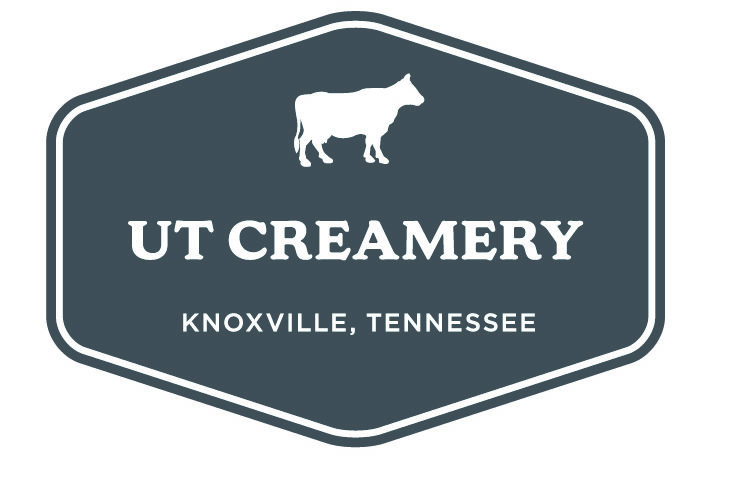 The return of the UT Creamery, founded in 1915, is a sweet moment. A new storefront ice cream shop and boutique in the UT Culinary Institute and Creamery, formerly the site of UT Visitors Center, is ready and welcomes guests at 2712 Neyland Drive.