Welcome to the Department of Food Science. We are the only food science program in the state and offer comprehensive programs giving our students a strong mix of theoretical knowledge and hands-on experiences. Our faculty's research programs further the understanding of the food safety, physicochemical, sensory, quality, health, and engineering properties of foods. A strong interface with our stakeholders allows us to transfer science-based best practices to the food and beverage industry, government agencies, and entrepreneurs to help meet the goals of providing safe, nutritious, and high-quality foods.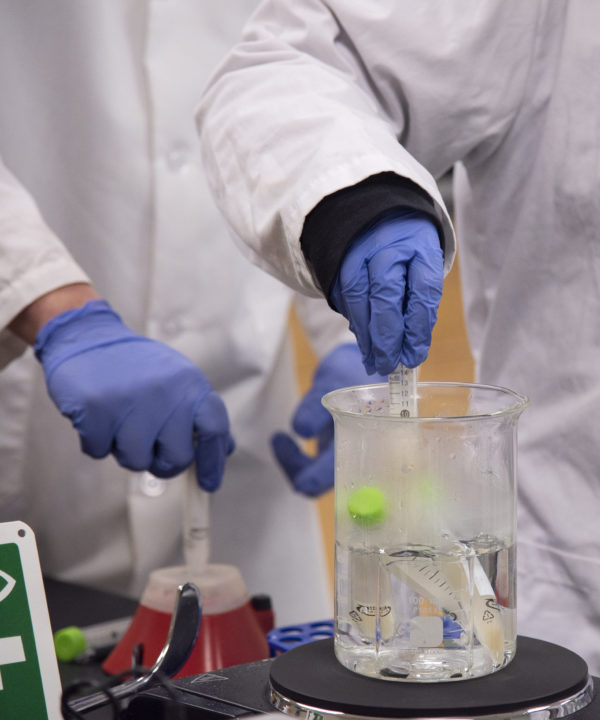 Food Chemistry, Quality, and Wellness
Expand content up
The major and minor components of food with respect to their physiological, nutritional, sensor, and microbiological properties.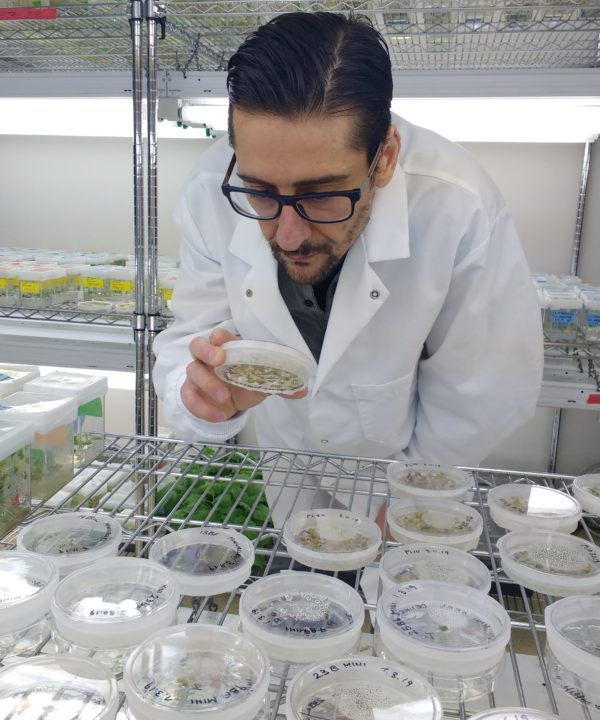 Food Safety, Security, and Biotech
Expand content up
Study the impact of bacteria, fungi, viruses, protozoa, and parasites on food and food ingredients.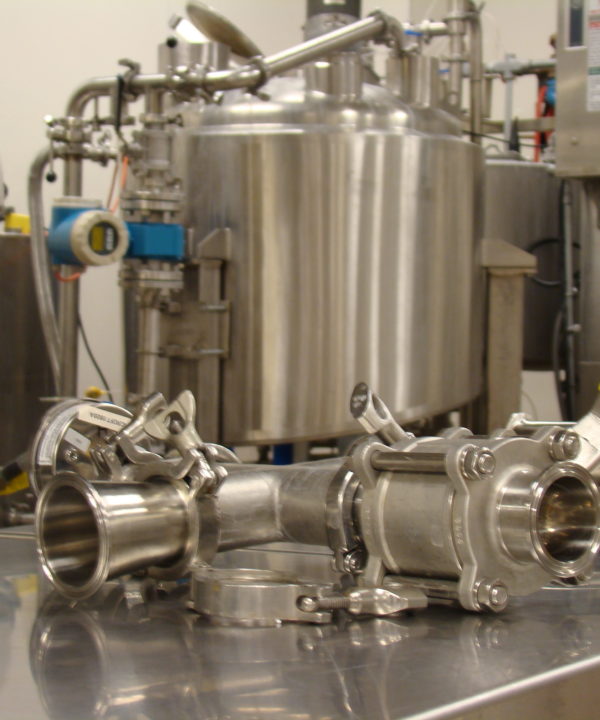 Food Processing and Engineering
Expand content up
Research in food engineering centers on hygienic design of processing equipment and novel food processes.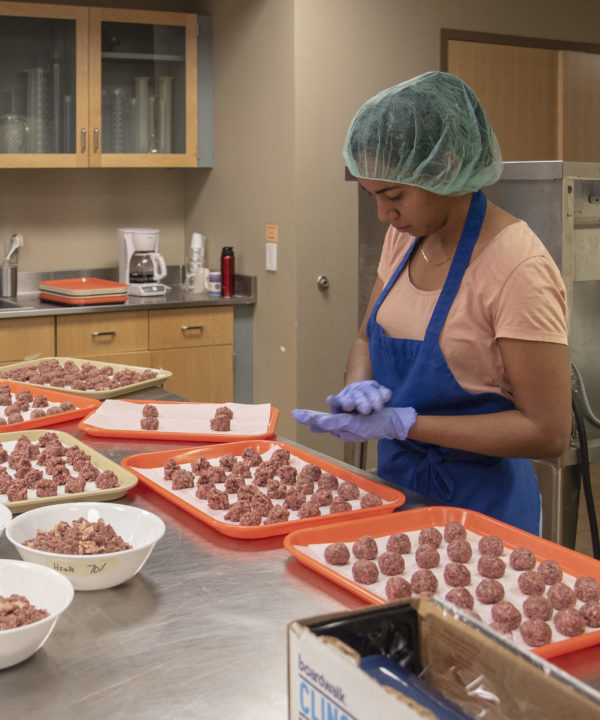 Sensory and Consumer Science
Expand content up
Research is focused on evaluating the dynamic interaction of the senses and how this relates to the perception of foods.
Applications are now open for the USDA REEU Food Engineering Project, led by Dr. Jiajia Chen. More information and the link to apply may be found below.
Our Department is hiring! Assistant or Associate Professor of Food Microbiology.